Dr. Edgerle and team strive to provide our patients the best dental care. We stay current on the latest advances in research and treatment. Specialized training affords our patients the most advanced dental care available.

Dr. D.J. Edgerle
Dr. Edgerle knew he wanted to be a dentist from age 5 when a local dentist, and life-long friend, came to kindergarten to discuss oral health. With career clarity and consistent goal setting, his corporate slogan "Committed to Excellence" is a philosophy that has guided every step of his professional journey.
Dr. Edgerle's undergraduate work was completed at Central Michigan University, earning a BS in 1988. From there, he attended the University of Detroit-Mercy, graduating with a D.D.S. in 1991. He practiced Dentistry in the Detroit area, then in Maine for a couple years. In 1993, he returned to the Grand Rapids area eventually purchasing his current practice.
His patients will be the first to tell you that thanks to Dr. Edgerle's thorough oral exams he was the first to diagnose their pregnancy, heart disease and cancer, among other health issues. He is a leader in his field with technological advances, being among the first in the state to utilize laser dentistry and one of the first 5 in Michigan to be certified for the E4D crown milling machine, enabling patients to have a complete crown made in one visit. Dr. Edgerle is grateful every day for the opportunity to live up to the trust his patients place in him.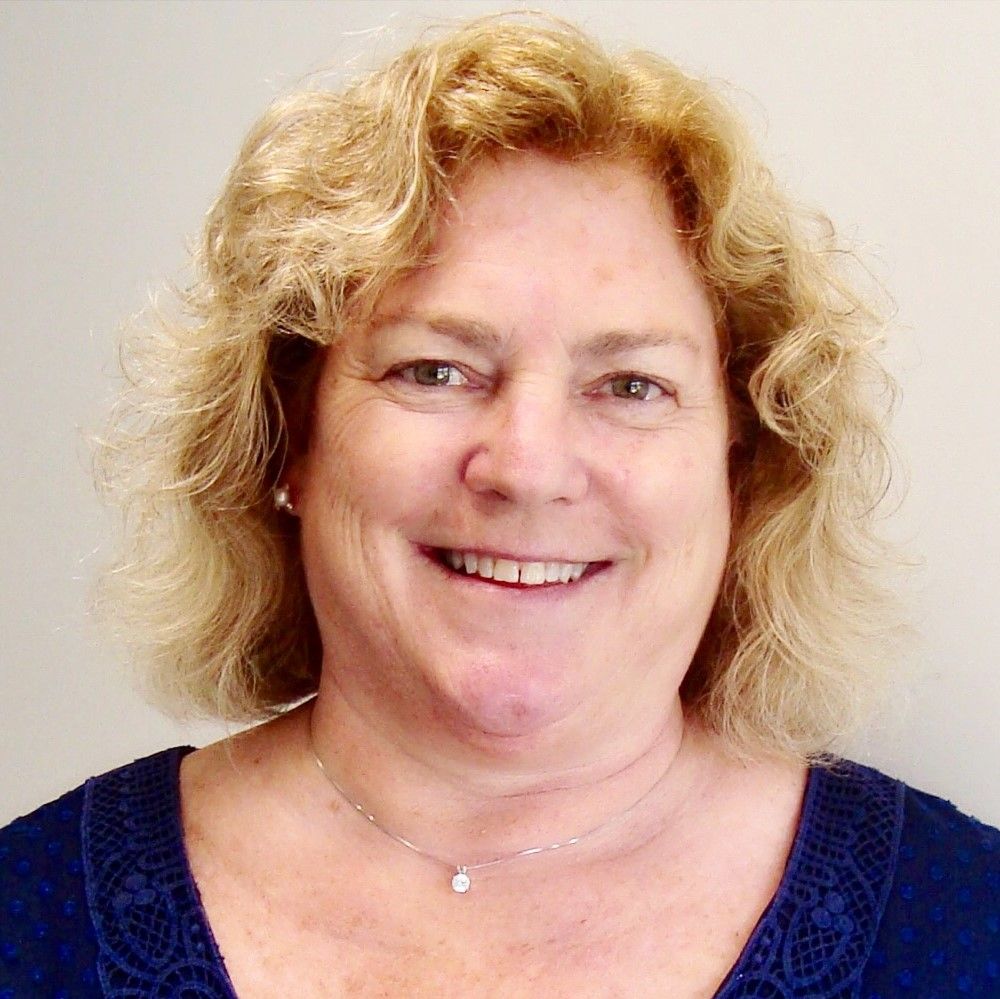 Barb
Office Manager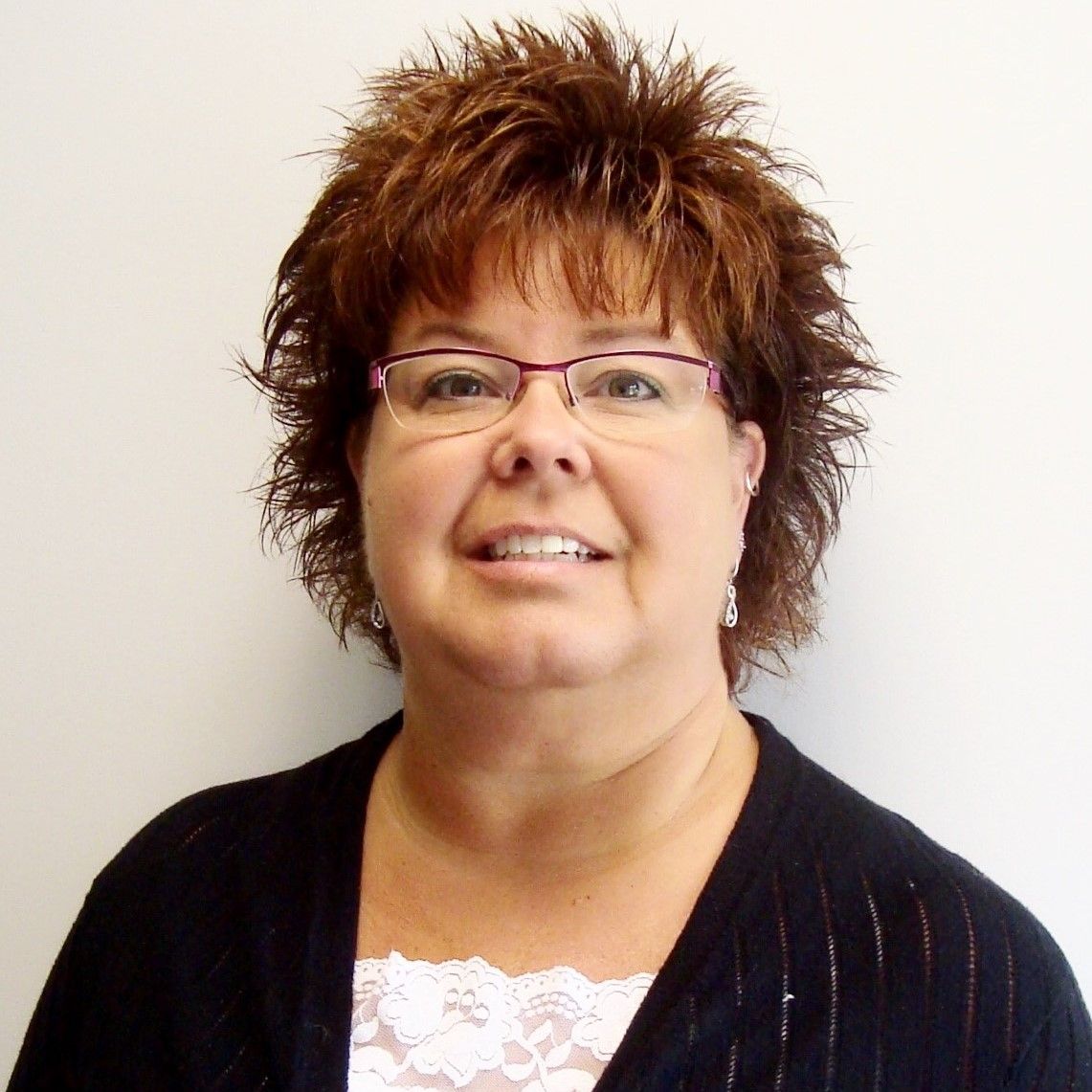 Beth
Patient Care Coordinator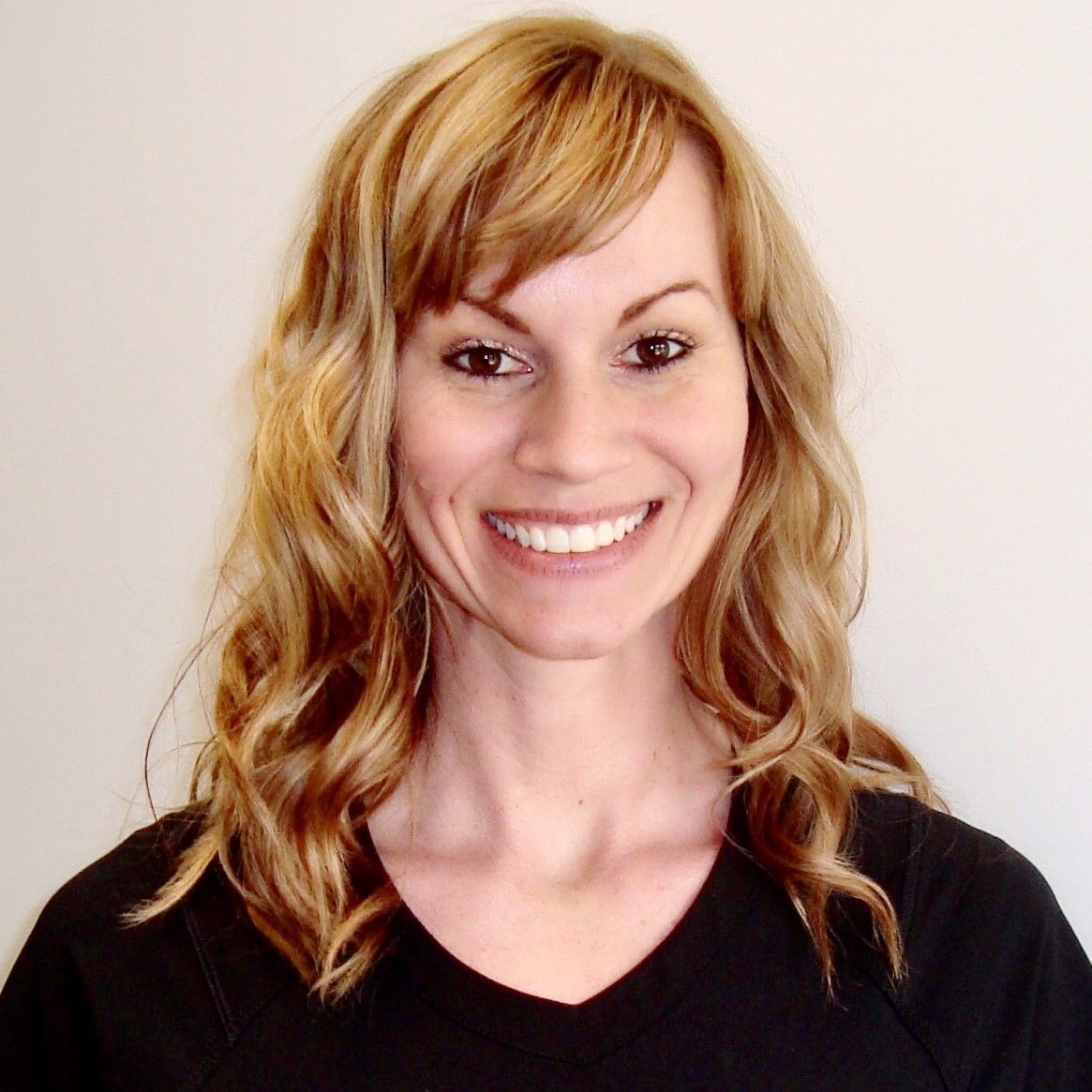 Valerie
BSDH
Andrea
RDH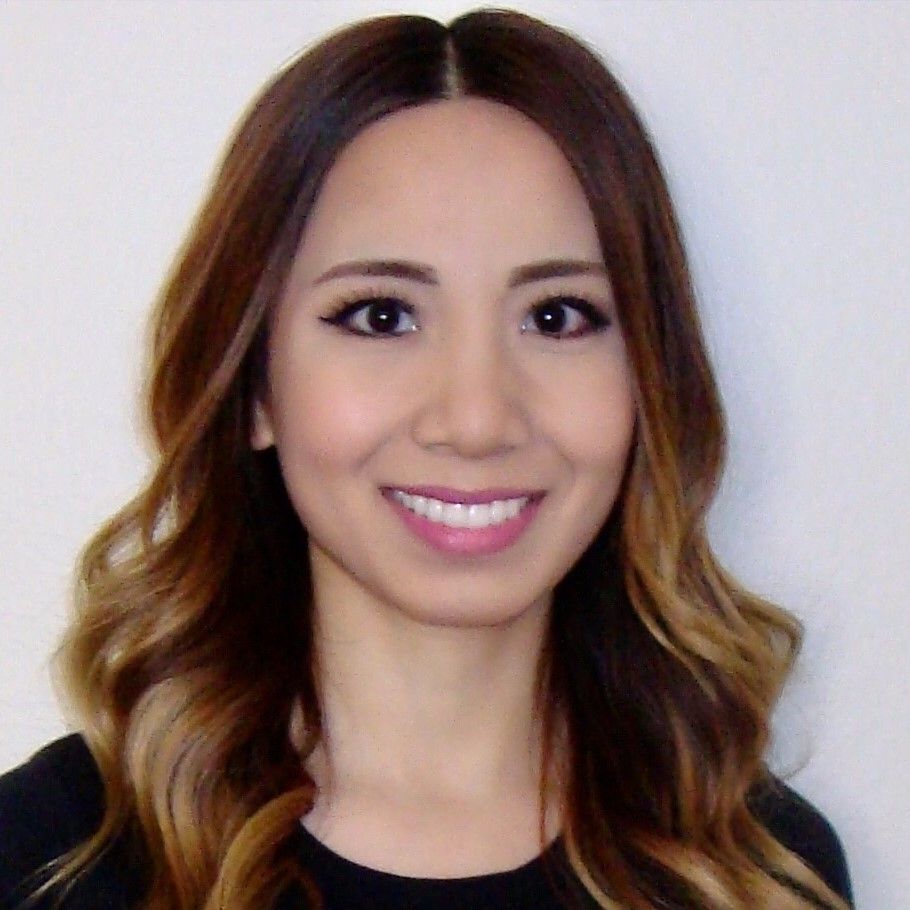 Valerie
Dental Assistant